Video Promo Listen Playlists Latest News Weddings Parties Casinos Corporate Residencies Holiday Parks Other Links Act Services

CK2 Corporate / Military Events and Lauch Parties
CK2 understand the importance of your corporate event as an important occasion for impressing your clients new and old.
Take the worry of quality entertainment off your list of tasks, by booking CK2.
Doing so, will enable you to relax and concentrate on other important aspects of the event.

We will endeavor to meet all your needs and perform at whatever volume level (quiet or loud) you require to suit the occasion.

CK2 can play anything from background music early evening, to full on Party Later on.

CK2 are the ideal choice for corporate events, military functions, launch parties, weddings and a whole host of other occasions

We can taylor the show to be small and compact or a large spectacle to fill any venue or room.

CK2 have some great contacts and have worked with everything from DJ's, close up magicians, comedians, hypnotists and a whole range of other acts and artists that we can include for a larger show.

Contact us at ck2@live.co.uk with your requirements and I'm sure we can help make your event a success.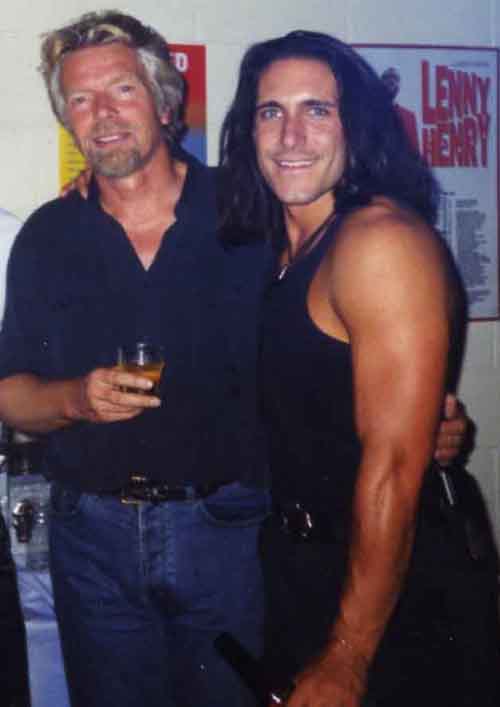 Keith with Richard Branson After a Virgin Launch Party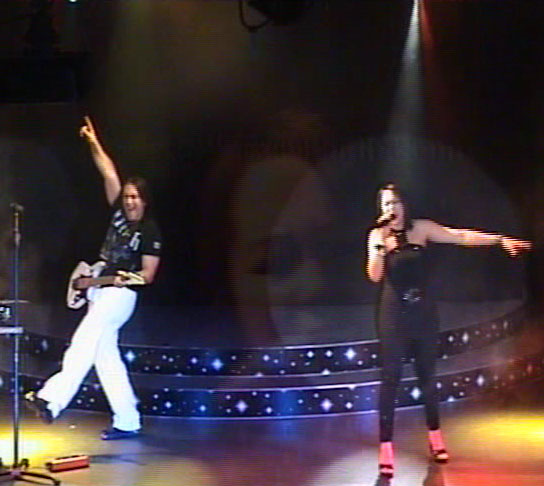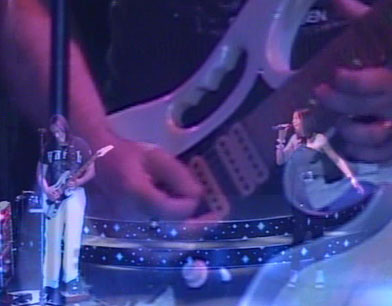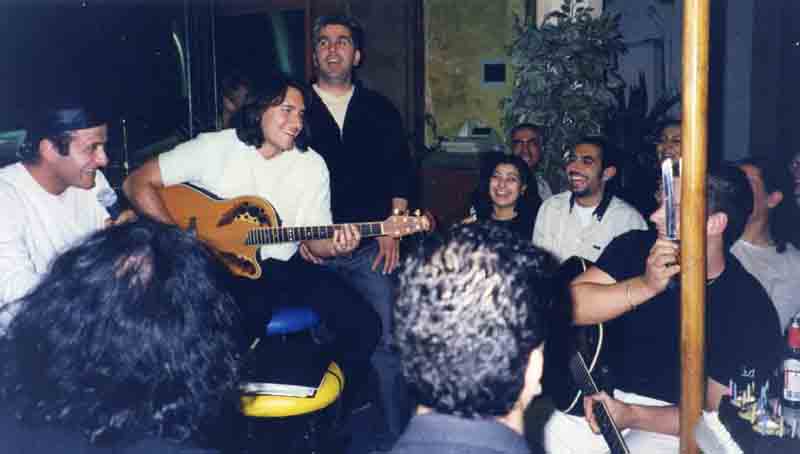 Jamming with local band at a street cafe in Beirut,While working in Lebanon