About CK2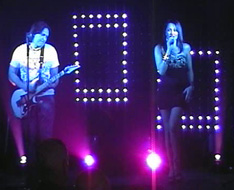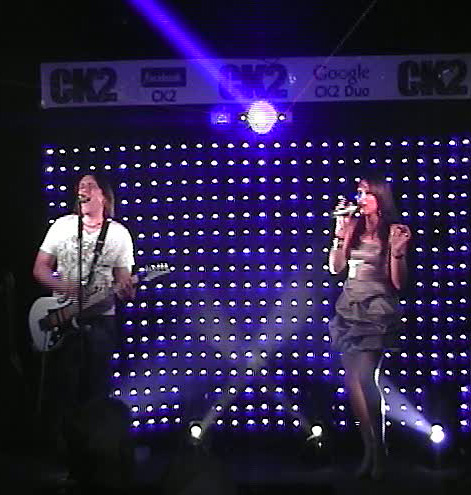 Keith and Corrie have worked together for the past 16 years, performing over 3500 (yes THREE AND A HALF THOUSAND!) gigs together all over the world.
From intimate gatherings, to theatres and stadiums.
From Princes, International Personalities, Top Business people, F1 Drivers, Champions league stars, International managers, Showbiz and other Sporting stars to Regular people that just want quality entertainment..... and fun!
With vast experience of Casinos, Corporate Functions, Military Events, Clubs, Pubs, Cabaret Venues, Holiday Parks, Weddings, Birthdays, Celebrations and Parties.
From UK work to International events and residencies.
Featuring a great new PA system, producing excellent sound and
an impressive computerised 93 Channel DMX lighting and sound show.
CK2 carry full Public Liability Insurance with fully PAT tested equipment.
CK2 are the professional act for any occasion.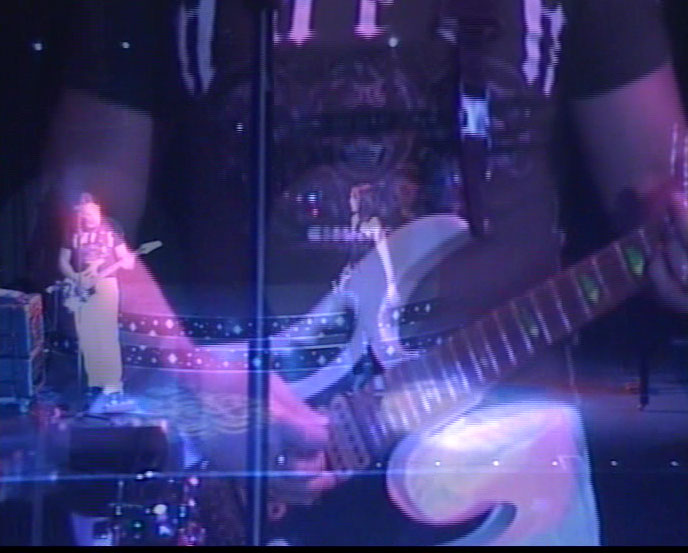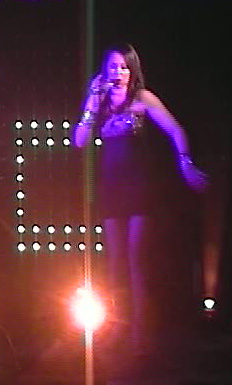 FAQ's
Q1. Why C.K.2 ?
A1. Corrie Keith Duo
Q2. What Do You Do for your Full Time Job?
A2. 200 Gigs a year, Driving 40000 miles a year, Programming over 300 Backing tracks and lights, booking gigs, dealing with venues and agents, maintaining the equipment tends TO BE a full time job!!
Keith also works a second full time job designing and programming computer systems and databases..
Q3. Do You get Nervous?
A3.1. Only when Corries Phone bill comes in... Ha hahah ha
A3.2. We've done over 3000 gigs each, so eh.. not really, we actually can't wait to get on stage!!
Q4. Have you ever Thought about turning Professional
A4. Refer to Q2!

Q5. Why don't you go on the X Factor
A5.1 We haven't got a big enough sob story!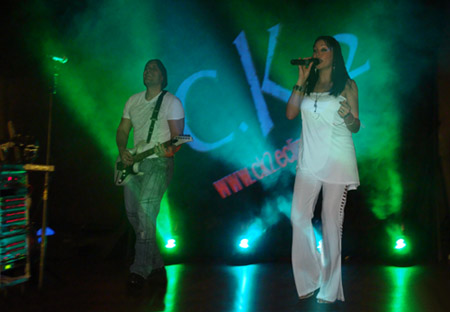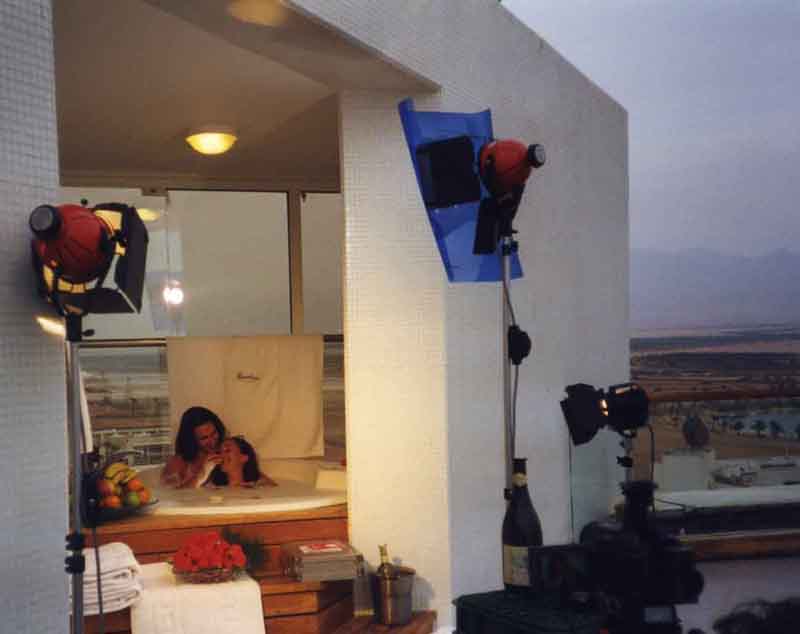 Corrie and Keith on Video Shoot promotion for Isrotel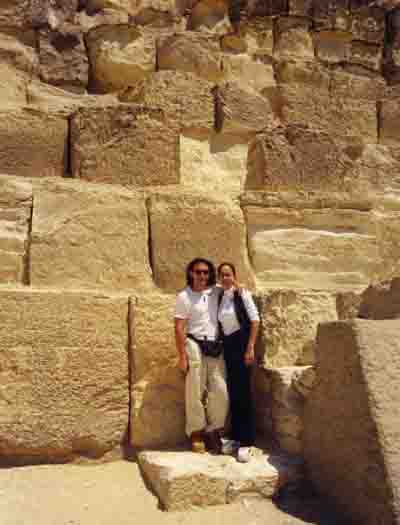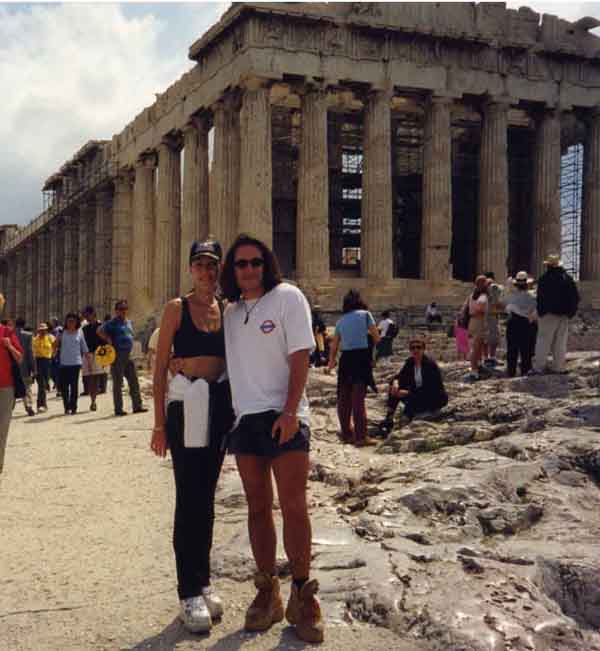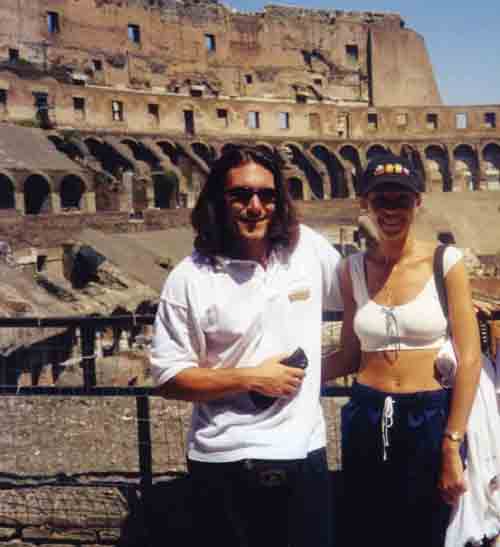 Corrie and Keith while working around the Med in Athens, at The Collisium in Rome and Pyramids in Egypt.